Shakti Yantra Ring ~ Saraswati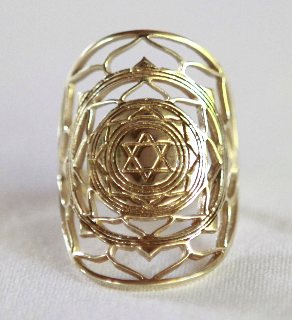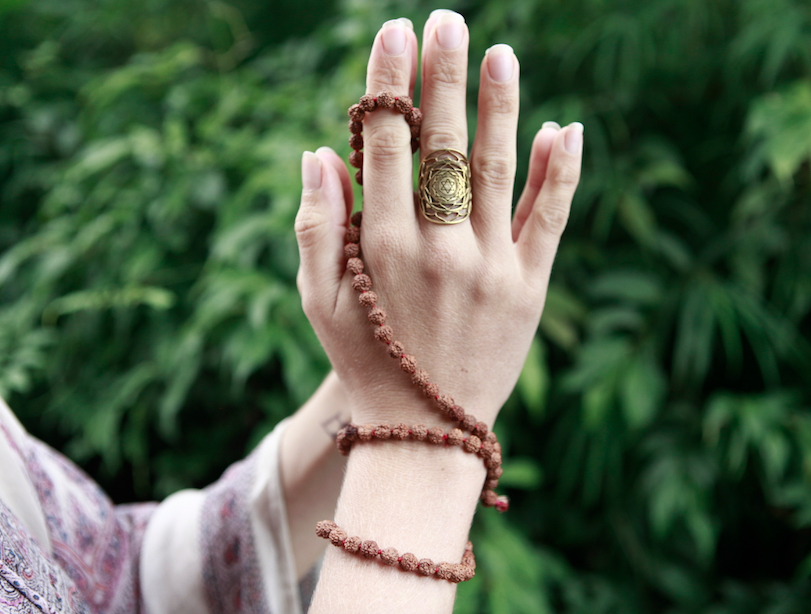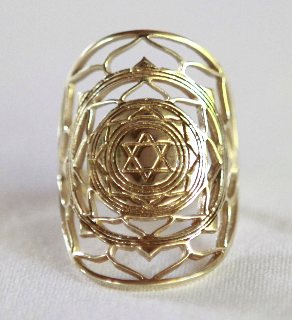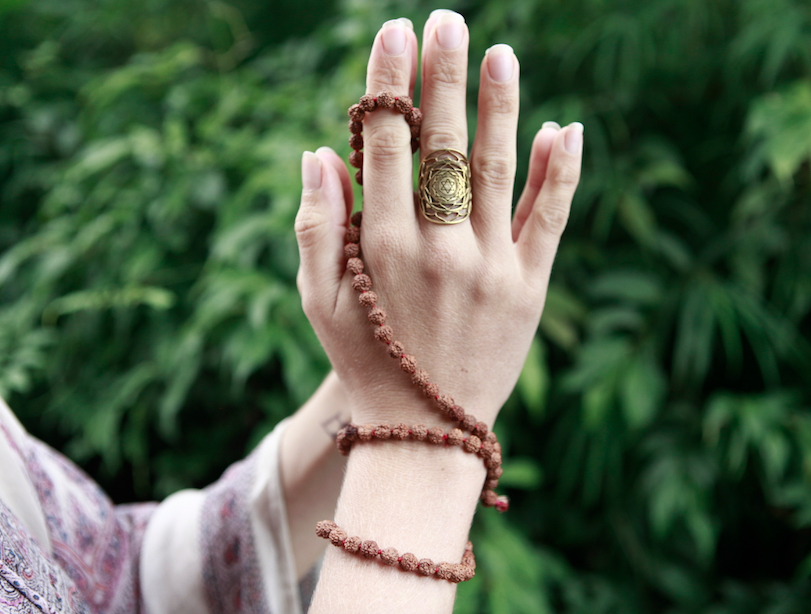 Shakti Yantra Ring ~ Saraswati
Saraswati is the Goddess who flows with creative language, speech and sound.
Evoking or Meditating upon Saraswati invites us to see beyond the illusions of the mundane world; and connect to deeper spiritual truths & awaken to the magic of every moment. She helps us to awaken to our creativity, self expression & our intuitive knowings.
Yantras
For thousands of years, Yantras have been used in the Tantric tradition as visual metaphors for the body of the divine. Tantric practitioners advise to mediate upon a deity (Goddess), to bring forth the different aspects & qualities to the psyche. As expressions of devotion & contemplation, meditating upon them is paramount to returning to the true nature of one's being. Because Yantras are comprised of archetypal geometric forms & shapes, they are believed to offer liberation from bondage. And evoke the particular qualities of that Goddess you are meditating upon.
ABOUT
MATERIAL: Brass
SIZING: One Size, with adjustable back
Includes:
1 x Brass Shakti Saraswati Ring
1 x Tantric Alchemy Tote Bag
Detailed description of the Saraswati Goddess energy.
Each Ring has been meditated upon, blessed & encoded with that particular Goddess energy to support you evoking her into your life.